Plan Your Vocal Arts DC Experience
Vocal Arts DC is thrilled for you to join us at a recital this season. For help planning your visit, browse the FAQs below.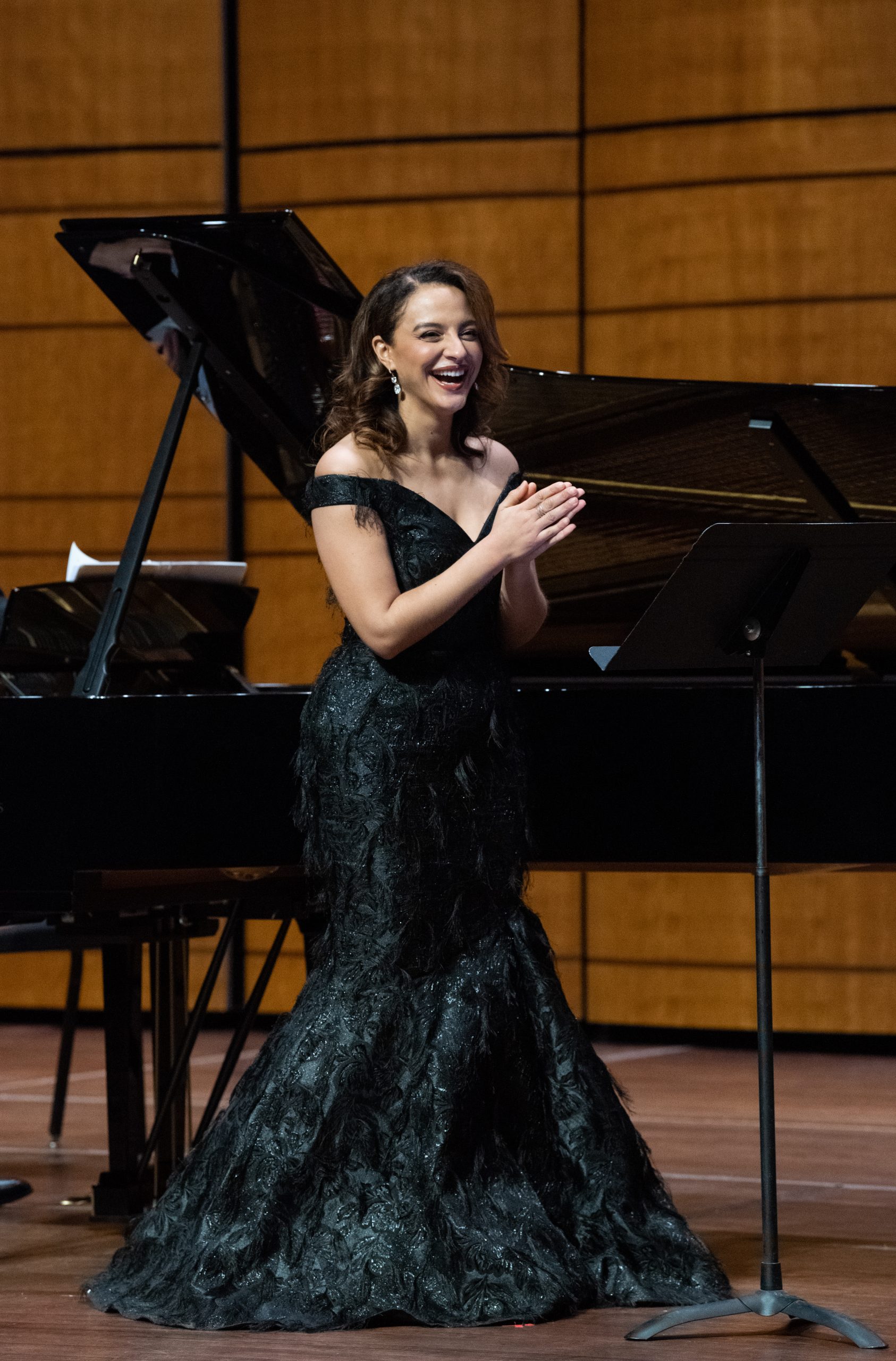 When should I arrive?
We recommend arriving 15 minutes early to find your seat and read the program notes. 
Where do I park?
Parking is available in garages at the Kennedy Center (2700 F St., NW, Washington, DC). Click HERE to purchase parking in advance. Additional parking is located at the Watergate Hotel (2650 Virginia Avenue, NW, Washington DC).
Where do I pick up my tickets?
If you purchased single tickets through the Kennedy Center, your tickets are either available for pickup at the box office or can be accessed on your phone if you selected digital delivery. If you purchased a subscription, your tickets are available at the Vocal Arts DC patron desk outside of the Terrace Theater entrance.
What happens if I'm late?
The ushers will seat late arrivals at the first break in music.
Will I understand the words?
Your program will include English translations of all pieces in the performance, and supertitles will project the English translations above the stage.
Are your performances accessible?
Large print and braille programs are available by request. For all other accessibility questions, visit the Kennedy Center's website for more information.