Subscriptions for the 2022-2023 season will include Full subscriptions (priced at $200 each) and mini-series subscriptions (comprised of a minimum of three concerts priced at $45 per ticket) and are available for purchase at the Kennedy Center Terrace Theater.
Single tickets are only available through the Kennedy Center Box Office
beginning August 22.
Online
Select your desired subscription package below and add to cart
By Phone
Call us at 202.669.1463 to place your order. Please have your credit card ready
Mail-in Order Form
Download, print, and fill out the subscription order form. Please make checks out to Vocal Arts DC and mail to the following address:
Vocal Arts DC
P.O. Box 42423
Washington, DC 20015
Discounted Tickets
Subscribers receive substantial discounts on the price of their tickets: the cost of each recital ticket for Full subscribers is only $40 and $45 for Mini subscribers, while single tickets cost $50 each.
Easy Exchanges
If you find that you are unable to use one of your subscription tickets, you can exchange it for another ticket to a different concert in our series, or receive an additional ticket to one of the other concerts you've already selected.
Priority Seating
With a capacity of just over 450 seats, clean sightlines, and clear acoustics, the Kennedy Center Terrace Theater is one of the world's finest venues in which to enjoy the intimacy of song recitals. Renewing Full subscribers can either retain seats identical to the ones they had purchased for the 2019-2020 season, or request a change by contacting us directly. We will make every best effort to accommodate requests for seat changes, but please note that COVID-19 safety protocols and procedures mean aisle seat availability is extremely limited.
Add-On Single Tickets
Even after the subscription period has passed, you may still contact us directly to purchase additional single tickets to any of our concerts at our reduced subscriber prices with assurance that you will receive the best seats available.
No Service Fee
If you pay by credit card, you will incur no handling charge for the purchase of your subscription and additional single tickets. Non-subscribers who buy single tickets individually will incur a handling fee each time they purchase tickets for one of our concerts.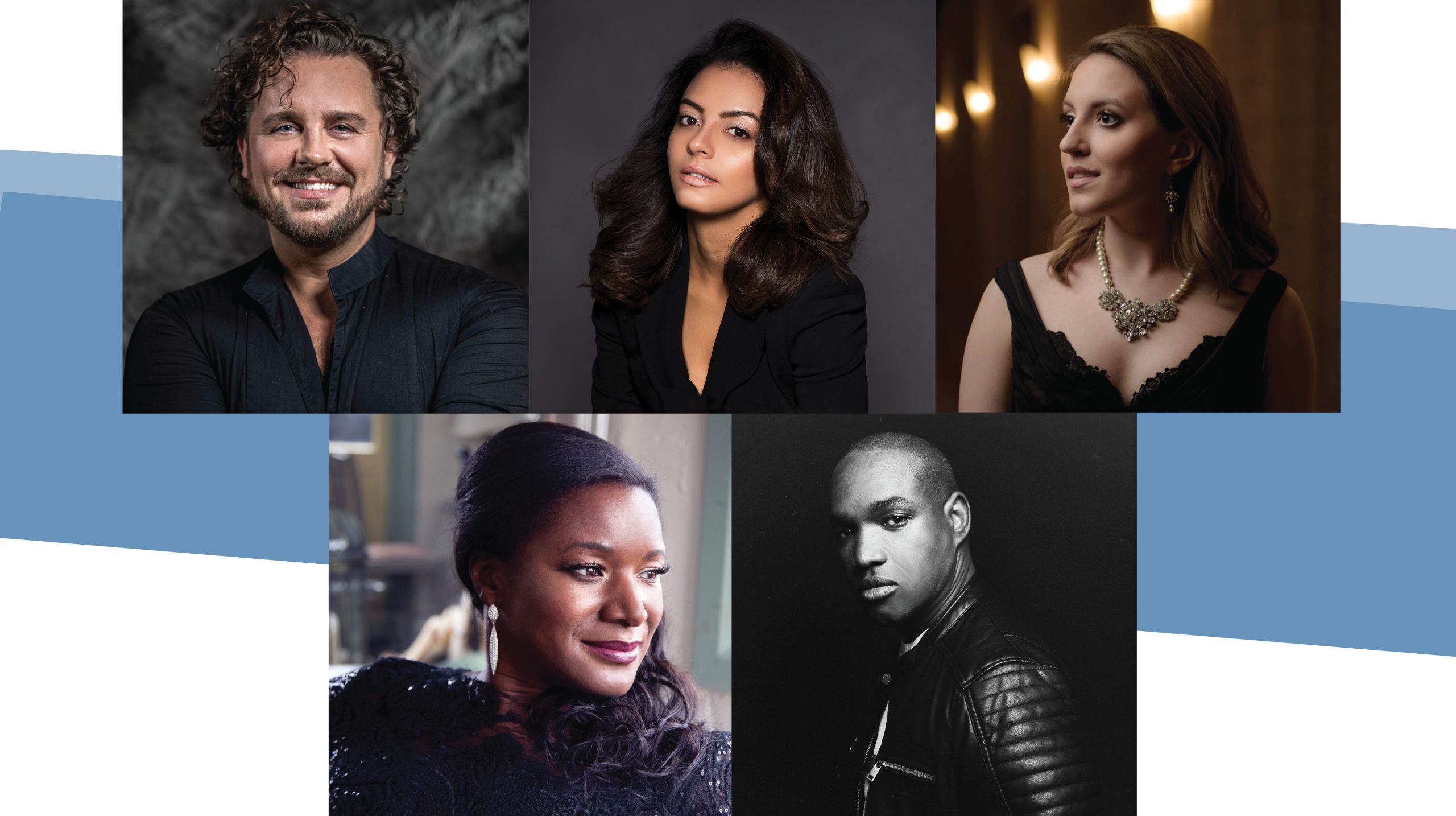 Full Subscriptions include ONE (1) ticket to each of the following performances:
Michael Spyres & Mathieu Pordoy | Monday, October 10, 2022 at 7:30 PM EST
Rihab Chaieb & Brian Zeger | Thursday, December 8, 2022 at 7:30 PM EST
Emily Pogorelc & Chris Reynolds | Sunday, February 19 at 2:00 PM EST
Lawrence Brownlee & Kevin J. Miller | Sunday, March 26 at 2:00 PM EST
Elizabeth Llewellyn & Simon Lepper | Monday, April 17 at 7:30 PM EST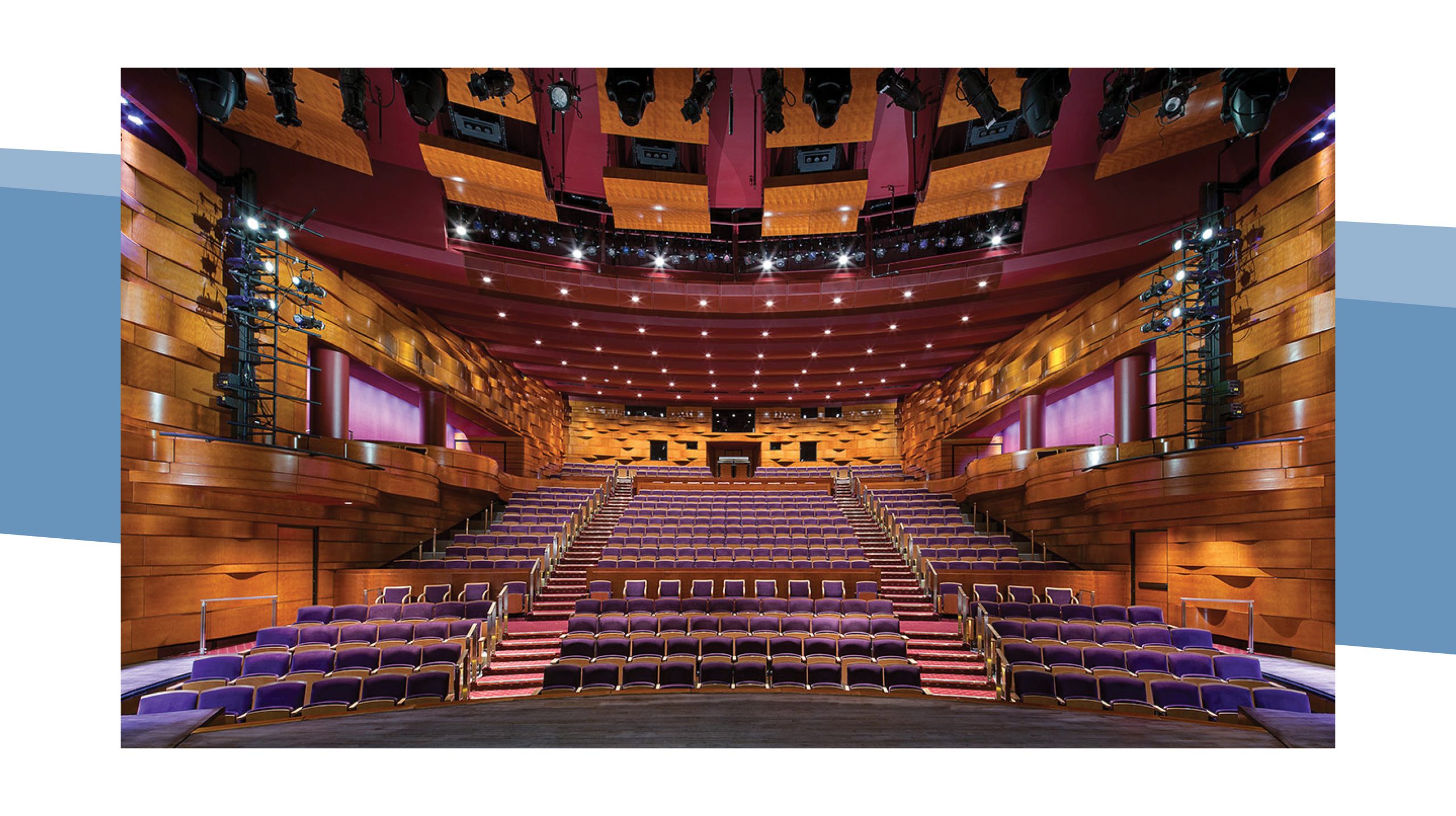 Mini Subscriptions include ONE (1) ticket to THREE (3) of the following performances:
Michael Spyres & Mathieu Pordoy | Monday, October 10, 2022 at 7:30 PM EST
Rihab Chaieb & Brian Zeger | Thursday, December 8, 2022 at 7:30 PM EST
Emily Pogorelc & Chris Reynolds | Sunday, February 19 at 2:00 PM EST
Lawrence Brownlee & Kevin J. Miller | Sunday, March 26 at 2:00 PM EST
Elizabeth Llewellyn & Simon Lepper | Monday, April 17 at 7:30 PM EST